The Unity Council has provided professional, high-quality property management for more than 30 years. In addition to nearly 400 residential units, our property management team also oversees 225,000 square feet of commercial, office, and community spaces across 12 properties.
Staff are responsible for providing a wide range of services, including responding to resident requests and concerns, carrying out day-to-day maintenance, and coordinating capital improvements such as roof replacements. Waitlists are managed individually by the site.
HIGHLY SKILLED PROPERTY MANAGEMENT
Provided property management services since 1977.
Manage a growing portfolio of roughly 400 affordable and market-rate apartments in 10 development. The Unity Council and our affiliates are well versed in the affordable housing industry with experience that includes: HUD 236, HUD 202, HUD 811, Tax Credit, HOME, HCD MHP, HCD RHCP, CalHFA, local Housing Authority, and other city and county funders.
Long-term owners and property managers of over 150,000 square feet of commercial space with a diverse array of tenants, including the City of Oakland, ARISE High School, Google, award-winning cafes and restaurants, and several local artisans.
Our team includes seasoned property management professionals and reflects the community we serve. Our property managers, assistant property managers, maintenance technicians, and custodians are supported and trained by our Director of Property Management.
Fee-based Property Management Services
The Unity Council's property management department also provides a full array of fee-based property management services. Our objective is to provide safe, well-maintained, and professionally managed housing that serves the interests of owners and tenants alike.
Our scope includes rent collection, leasing, resident relations, landlord/tenant legal actions, preventive maintenance, routine maintenance, emergency maintenance, compliance reporting, financial reporting, and budgeting.
Properties Under Our Management
Contact:
Heather Brown
(510) 535-7178
hbrown@unitycouncil.org
See Also: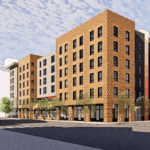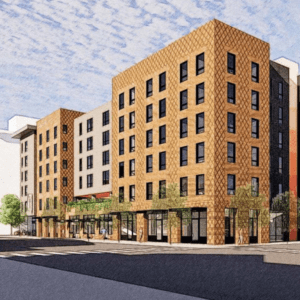 Housing Success Team Sessions Now Available!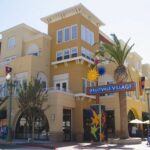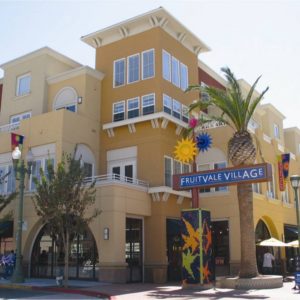 Renewal of the Fruitvale Property Business Improvement District
Affordable Housing Resource Guide by EBHO