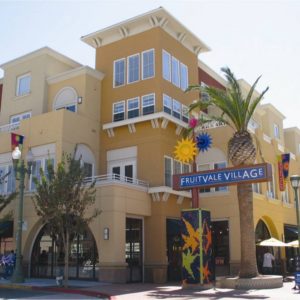 The Unity Council and the Fruitvale Business Improvement District (BID) would like to gather information about the services provided by the BID. The BID is responsible for revitalizing the commercial corridors of International Boulevard, Fruitvale Avenue, and Foothill Boulevard. The BID strives to create clean and safe streets, offer community-building activities and attractions, and build business skills among small business owners to support sustainable growth. These services are funded through an assessment that is paid for by property owners in the BID. The BID is approaching the renewal period. We need information from you that will allow us to create renewal documents that reflect the services desired from the BID by stakeholders.
Learn more! Watch the Virtual Community Meeting.
CivicMic works with the Fruitvale Business Improvement District to facilitate community outreach and public engagement opportunities for the renewal of the Fruitvale Property Business Improvement District that funds operations, maintenance, and activities in the District.