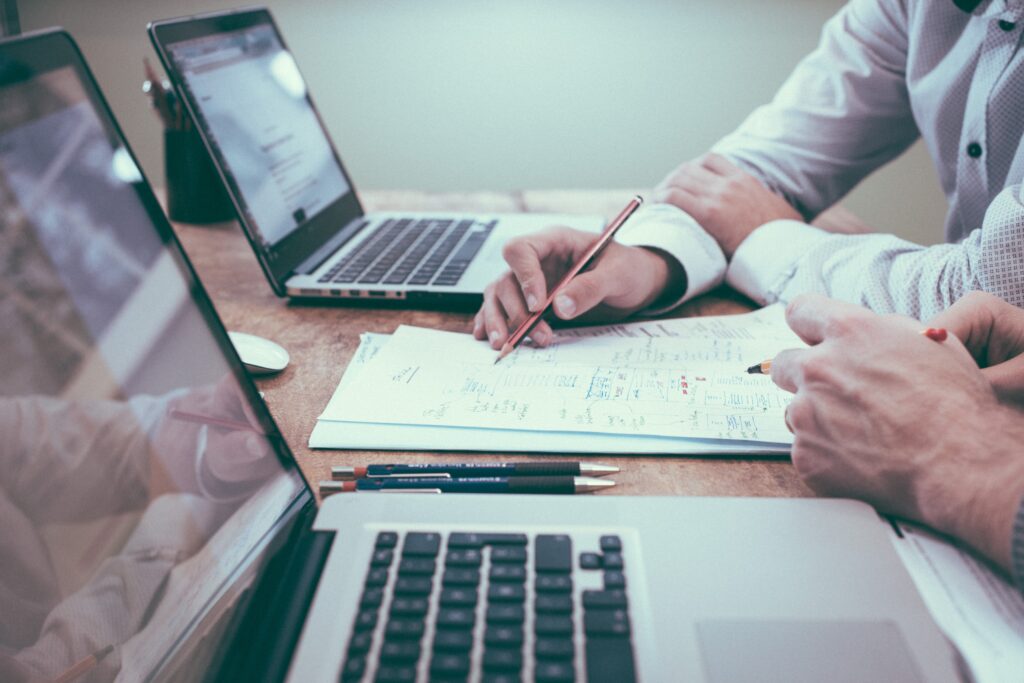 The Volunteer Income Tax Assistance (VITA) program offers free tax help to people who generally make $60,000 or less, persons with disabilities, and limited English-speaking taxpayers who need assistance in preparing their own tax returns. IRS-certified volunteers provide free basic income tax return preparation with electronic filing to qualified individuals.
Services are available in English and Spanish, and we can provide translation in Mam.
Our VITA site operates from Monday, January 23rd through Monday, May 15th.
Business Hours:
Monday, Tuesday, Thursday, and Friday 9:00AM–5:00PM, Saturday from 10AM-2PM
Our VITA site operates starting the last week of January and stops operating on the last day the IRS requires you to submit your tax return, which is typically May 15th.
Please note that in this year (2022) the IRS has granted an extension for taxpayers effected by the floods in California, which includes Alameda County. For this reason our VITA office will be open until May 12th.
Contact:

510-306-1275
vita@unitycouncil.org
See Also: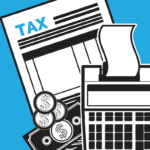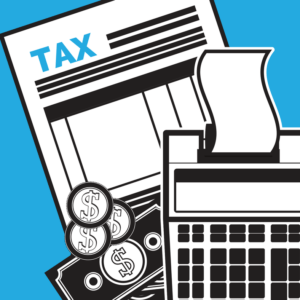 We can help you apply for an ITIN number!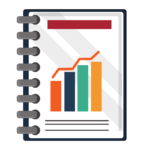 The Impact of the VITA Program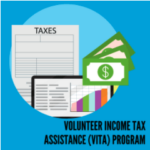 Fruitvale Senior Receives Free Tax Services in Fruitvale, Plus Vital Services to Weather the Pandemic