Affordable Senior Housing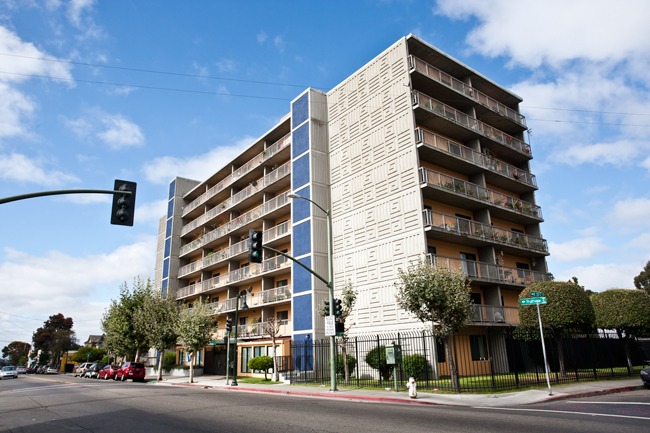 The Unity Council owns and manages three affordable senior housing properties: Las Bougainvilleas, Posada de Colores, and Casa Velasco. There is a waitlist for Senior Housing properties. Please visit the property webpage for more information on the waiting list. We will update our website when the waitlist opens in the future, and notify community agencies.
The applicant must be 62 years and older or mobility-impaired individuals aged 18 years or older with disabilities that require the features of a special unit, such as an accessible bathroom and kitchen features including countertops and fixtures, designed to accommodate those with mobility impairments.

Annual income from all sources may not exceed HUD's income limits (revised annually).

Subsidized (Section 8) rent will not exceed 30% of adjusted gross income.

Applicants must consent to a limited background check, a credit check, a sex offender check, and a review of their rental references.

Applicants must be willing to comply with all HUD and owner requirements for admission and annual verification of income/assets.

A security deposit equal to one month's rent.
Affordable Apartments at the Fruitvale Village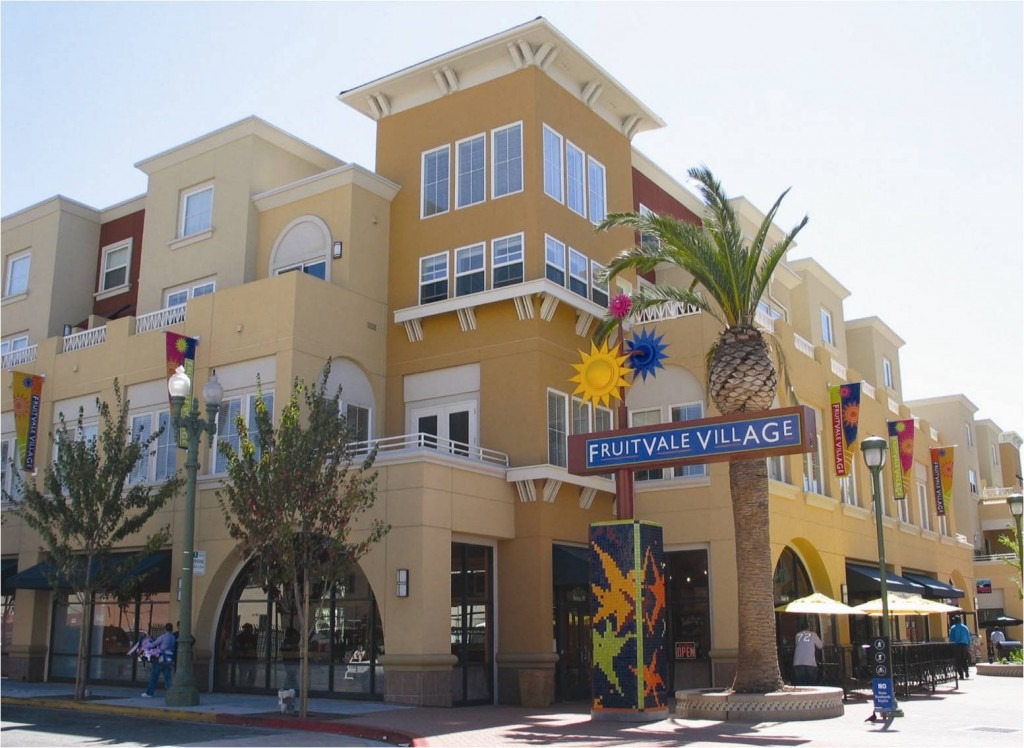 The Fruitvale Village is a "mixed-use" development, meaning that space is used by office, retail, and residential tenants. The ground floor of Fruitvale Village is home to locally-owned retail spaces. The second floor offers Office spaces for important community resources and organizations. Finally, 47 one- and two-bedroom apartments offer housing on the third floor. Of the 47 units, 10 are designated as affordable units for residents earning between 50 – 80% of the Area Median Income.
Affordable Apartments in East Oakland
To see more details about the properties below, click on the link in the image.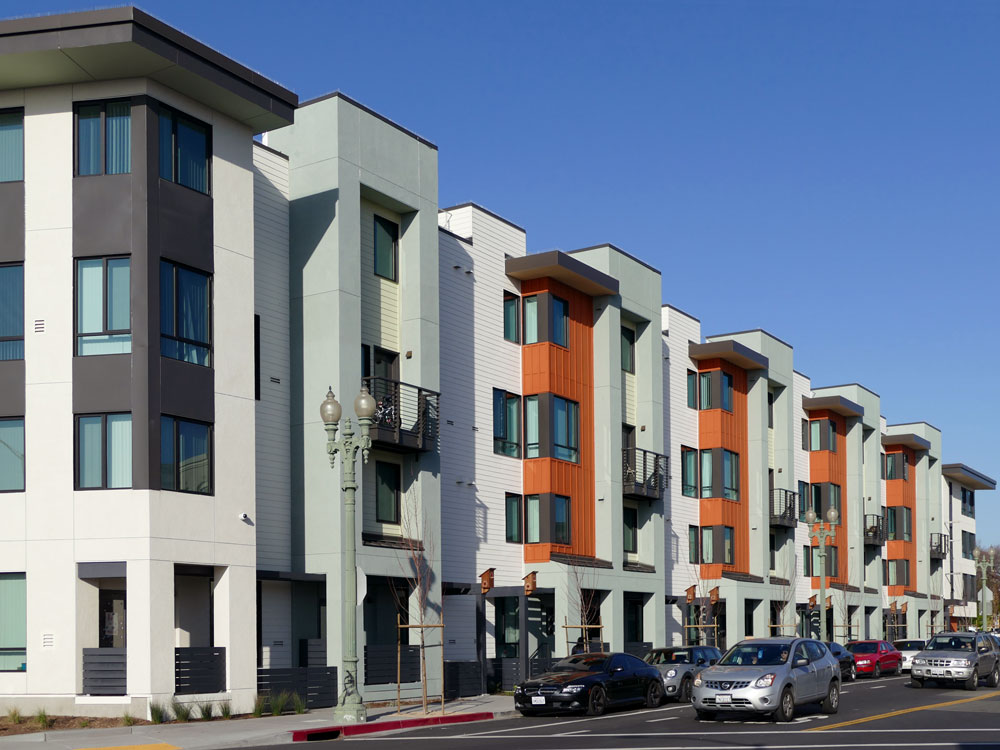 Contact:
Heather Brown
Director of Property Management
hbrown@unitycouncil.org
See Also: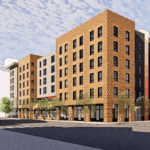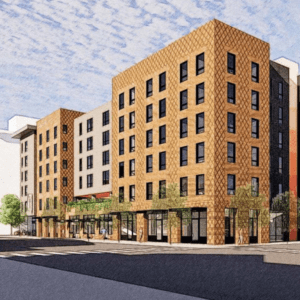 Housing Success Team Sessions Now Available!
Affordable Housing Resource Guide by EBHO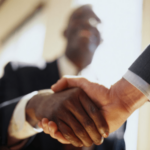 Are you looking for a job? We can help!