Prepared Meals
When: Every Wednesday at 10 AM
Where: Fruitvale Transit Village
located at 3301 East 12th St. Oakland, CA. 94601. Next to the Cesar Chavez Library.
Contact:
Kyle Radcliff, Food Security Project Manager
626-372-9128
kradcliff@unitycouncil.org
See Also:
The Unity Council Adds Second Food Distribution Day in Partnership with Mission Food Hub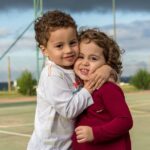 Head Start & Early Head Start Preschool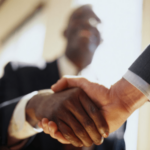 Are you looking for a job? We can help!