At the Business Assistance Center, we are your trusted resource for all things business-related. With our expert guidance and unwavering support, we have helped countless entrepreneurs start new ventures, expand existing businesses, and overcome challenges along the way. Through personalized consultations, technical assistance, and language support tailored to your needs, we have witnessed firsthand the transformative power of our services in helping businesses achieve their goals and drive growth.
These are the services we provide:
Small Business Help Line

One-on-one coaching

Financial Resource Navigation

Marketing and Promotion

Business Management/Operations Advising

Tax, Accounting, HR & Legal Services Referrals
Our free services are offered in English, Spanish, and Vietnamese, with translation services offered in Mam and Khmer.
Business Hours: Monday – Friday (Virtual) 8:30 am – 5 pm Tuesday – Thursday (In-person) 10 am- 5 pm
Business Address: 3301 E. 12th St. Ste 201, Oakland, CA 94601
For assistance, please fill out our intake form below and a member of our team will contact you.
Onward Oakland
Onward Oakland started in 2021 as a collaborative initiative with our valued partners, this program emerged as a direct response to offer vital assistance to small businesses in Oakland during the challenging times of the pandemic. Now, as we transition into a post-pandemic era, Onward Oakland has evolved its mission to concentrate on fostering the growth of Oakland businesses, ensuring continued support for the local entrepreneurial community. This program is tailored exclusively for businesses based in Oakland, although certain eligibility criteria may apply.
Our services, provided at no cost to you and available in five languages include:
Loan and grant application

Marketing

E-commerce

Legal Services

Resources and referrals

DIY skill building workshops

Networking and community building

Advocacy

Business canvas model
---
Meet the Team
Contact:
Small Business Services
510-535-6916
SBServices@unitycouncil.org
See Also:
Fruitvale is Open: Takeout & Delivery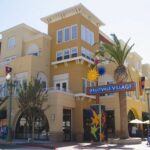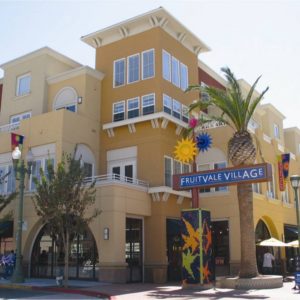 Renewal of the Fruitvale Property Business Improvement District
225 Sneeze Guards Distributed to 90 Businesses Throughout Fruitvale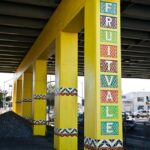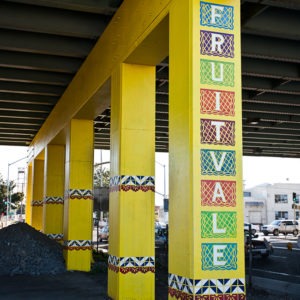 Small Businesses and Commercial Property Owners in Fruitvale at Risk of Losing Crucial Services