Has your small business been affected by COVID-19? Our Small Business Services team is here to help!
These are the services we provide:
Small Business Help Line

One-on-one coaching

Financial Resource Navigation

Marketing and Promotion

Business Management/Operations Advising

Tax, Accounting, HR & Legal Services Referrals
Our free services are offered in English, Spanish, and Vietnamese, with translation services offered in Mam and Khmer. For assistance, please fill out our intake form by clicking on the link or QR code below and a member of our team will contact you.
Business Hours: Tuesday and Thursday from 10:00 am – 5:00 pm by appointment only
Wednesday: Walk-ins 10:00am – 3:30pm
Business Address: 3301 E. 12th St. Ste 201, Oakland, CA 94601
Onward Oakland
The Unity Council and our partners at Wells Fargo's values are deeply rooted in our community to propel traditional business mindsets into the 21st century. These values include empowerment, equity, integrity, wellness, and community wealth building.
Onward Oakland is an 18-month program for small business owners East of the Oakland's Lake Merritt communities and the greater Bay Area who've been financially impacted by COVID-19. Throughout the program, small business owners are partnered with The Unity Council's Small Business Services team to connect them with the necessary tools and resources to help their business grow and thrive and track their progress along the way.
Our services, provided at no cost to you and available in five languages include:
Loan and grant application

Marketing

E-commerce

Legal Services

Resources and referrals

DIY skill building workshops

Networking and community building

Advocacy

Business canvas model
Visit our COVID-19 Resources for Small Businesses page to view a list of resources and opportunities compiled by The Unity Council.
---
Meet the Team
Contact:
Small Business Services
510-535-6916
SBServices@unitycouncil.org
See Also:
Fruitvale is Open: Takeout & Delivery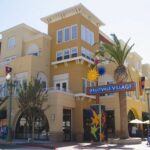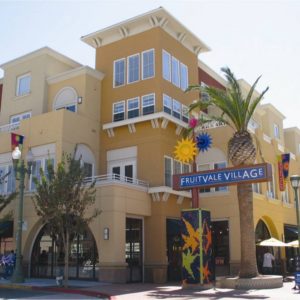 Renewal of the Fruitvale Property Business Improvement District
225 Sneeze Guards Distributed to 90 Businesses Throughout Fruitvale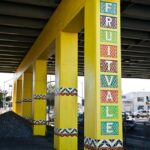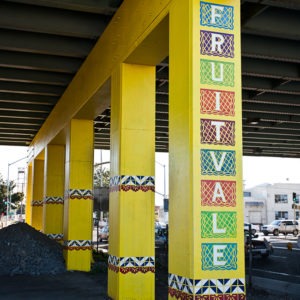 Small Businesses and Commercial Property Owners in Fruitvale at Risk of Losing Crucial Services