Our services are free to all who qualify. Please fill out the intake form to verify your eligibility for any of our programs. All clients need to fill out the form in order to receive any of our community services.
The information you share is confidential. Your answers will help us provide you with the best possible services. Some of our funders require us to track data on race, age, language, and immigration status. We will never share personally identifying information on any of our clients without permission.
Call 510-535-6101 or email careercenter@unitycouncil.org if you need assistance with filling out this form.
---
The Unity Council's Career Center provides:
Job search assistance

Job application assistance

Cover Letter and Resume Writing Workshops

Job Readiness and Computer Skills Workshops

Free access to Computer Lab, printer, and fax for career-related activities

One-on-One employment counseling (for qualified job-seekers)

Financial coaching for improved credit and savings

Public benefits enrollment

Connection to community resources
Services are provided in English and Spanish.
Referral services and On-The-Job-Trainings are offered from an extensive network of partnerships with local educational institutions and local businesses. All services are linguistically and culturally available and take place at a central location with easy access to staff, transportation, and community resources. Auxiliary aids and services are available upon request to individuals with disabilities.
Computer Lab:
Do you need access to a computer for your job search? The Fruitvale Neighborhood Career Center's computer lab located at 1900 Fruitvale Avenue in Oakland is available to you! To access the computer lab, make an appointment over the phone at (510) 535-6101 or email careercenter@unitycouncil.org.
Hours:
Our staff offers services over the phone or in-person appointments Monday to Friday, 9:00 AM – 7:00 PM and 10:00 AM – 2:00 PM on Saturdays.
---
Virtual Job Readiness Workshops
Do not stress about the resume, job search, and interview. The Unity Council's Fruitvale Neighborhood Career Center can help you search and apply for a job! Join our ongoing workshops and get the support you need to land your next job.
Workshops topics include:
Job Search
Resumes
Networking and Elevator Pitches
Interviewing
Customer Service and Professionalism in the Workplace

ZOOM TROUBLES? Need assistance with downloading and operating zoom ahead of one of these workshops reach out to Luis Arevalo at larevalo@unitycouncil.org.
---
Medical Assistant Program
Enter a career in healthcare! If you are a CalWORKS recipient, you can enroll in a paid training program to gain a Medical Assistant certificate. The 6-month program is meant to increase the economic stability of low-income families by placing CalWORKs job seekers in temporary Medical Assistants and Medical Administrative Assistant positions with a local medical employer partner. Through training, professional development, mentoring, paid internships, supportive services, and networking opportunities, the program helps job seekers transition into permanent unsubsidized jobs with career advancement opportunities.
This program is offered in collaboration with Alameda County Social Services Agency. Contact us to find out if you might qualify. We enroll up to 25 participants in each cohort.
Click here to learn more.
---
The Unity Council and WIOA Title-I-financially assisted program or activity is an equal opportunity employer/program. Auxiliary aids and services are available upon request to individuals with disabilities.
El Unity Council y el programa o actividad con asistencia financiera Título I de WIOA es un empleador / programa con igualdad de oportunidades. Los auxiliares y servicios auxiliares están disponibles bajo petición para personas con Discapacidades.
Contact:
One-Stop Front Desk
510-535-6101
careercenter@unitycouncil.org
See Also: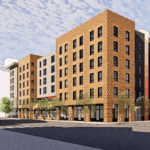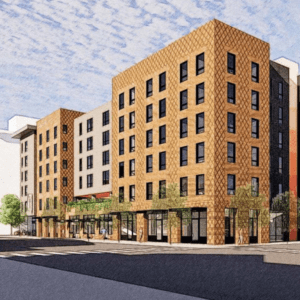 Housing Success Team Sessions Now Available!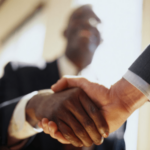 Are you looking for a job? We can help!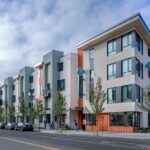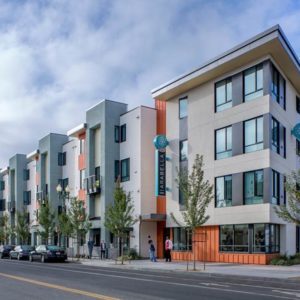 U.S. Veteran is Connected with Transformative Resources at Casa Arabella