Are you looking to gain work experience or help finding a career pathway, but don't know where to start? Our Youth Career Services offer case management, resume development, job search, paid job readiness trainings & paid internships. Our dedicated staff and programs are tailored for young adults at any stage of their career and educational search.
Programs/Services:
1) Workforce Innovation & Opportunity Act (WIOA Youth)
2) Oakland Forward – new green jobs & training initiative
3) Undocumented/Newcomer Resources & Support
4) Youth Opportunities – join our email list!
Eligibility:
– Oakland Resident and target Zip Codes
– WIOA Youth: 1) Ages 16-24, 2) Eligible to work in the US, 3) Not working full-time or attending school & 4) Low-income
Oakland Forward: 1) Ages 16 – 30, 2) interested in green jobs or public service, & 3) No work experience or less than 10 years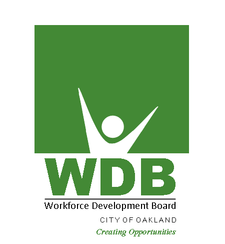 Youth Career Services Newsletter
Contact:
Ximena Montes, Youth Career Manager
Call or text (510) 542-9722
xmontes@unitycouncil.org
See Also:
Meet Taki, Youth Workforce Development Alumni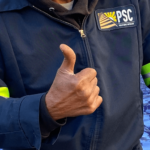 STEP Participants Placed in Jobs Despite the Shelter-in-Place
Meet Exprinfil, TUC's Youth Programs Alumni