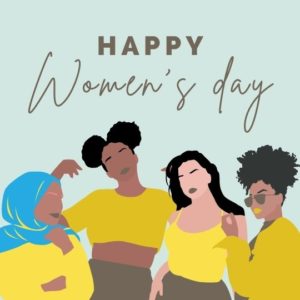 International Women's Day is a time to reflect on progress made, to call for change, and to celebrate acts of courage and determination by ordinary women who have played an extraordinary role in the history of their countries and communities.
In that spirit, we invite you to watch a special International Women's Day panel discussion with four amazing women who are change-makers and leaders at The Unity Council. You will have the opportunity to learn about their professional journey and hear their reflections on how the workplace has changed in the past decade.
International Women's Day Virtual Panel
Panelists
Hosted by ITZEL DIAZ-ROMO, Senior Manager of Communications & External Affairs.